DEFT DUFFEL BAG BLACK CAMO
Deft Family Duffel Bag,
Our 29 Liter Duffel Bag is perfect for everyday use or short trips. Made of durable polyester material with Nylon handles and removable shoulder strap. Pack your gloves and gear up and head to the track or trail with the new Deft Duffel Bag.
Details:
5oz (360 gm) 100% Polyester
Waterproof Interior PVC Coating
Carrying Handles
Removable Shoulder Strap
Size: 20.5″x 10.5″ – 29 Liters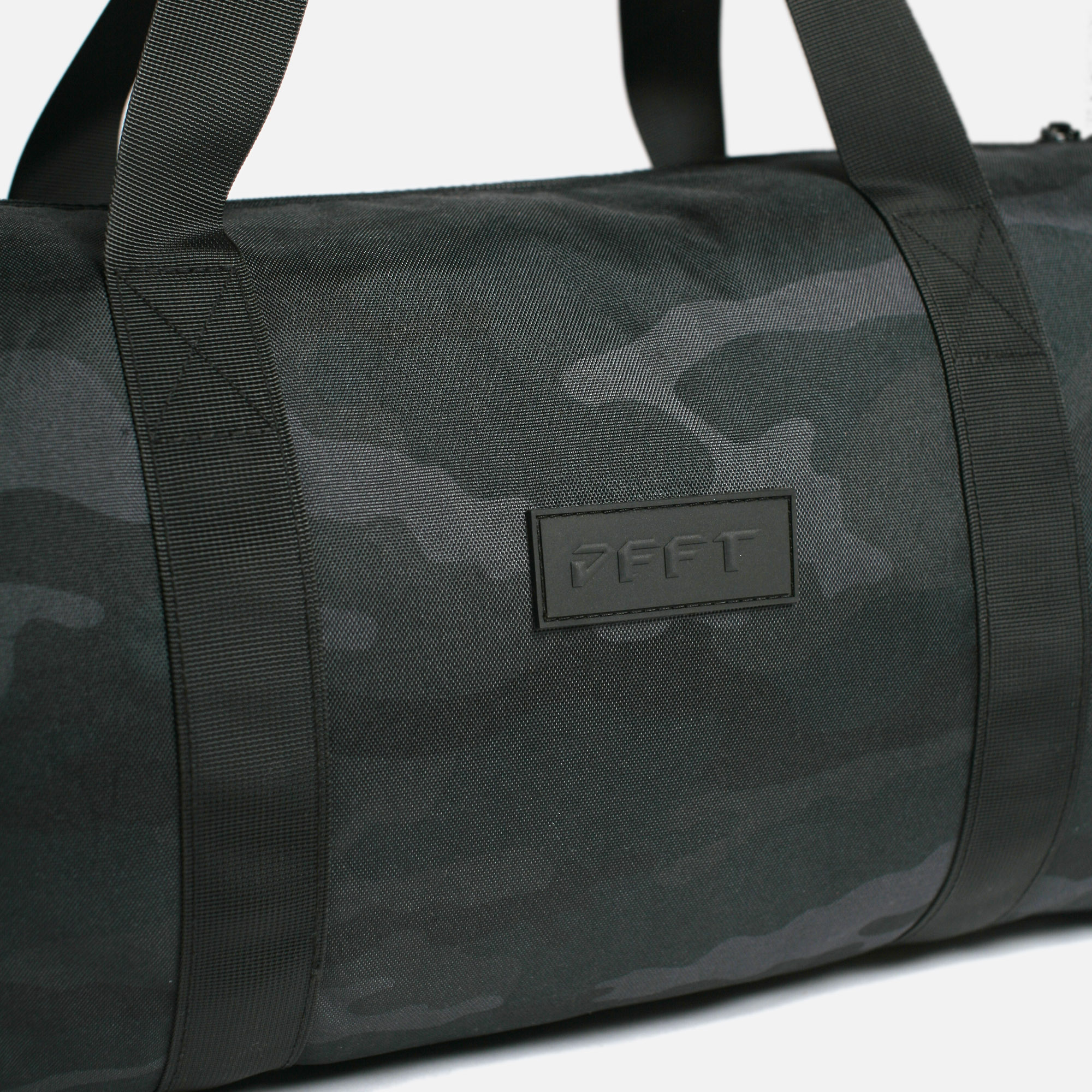 Add to Wishlist